PER ASPERA AD ASTRA
19.06.2021
 to 
19.09.2021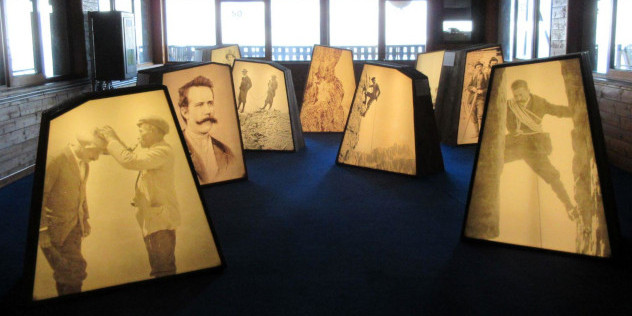 LOCATION:
Cortina d'Ampezzo
DATES:
from 19.06.2021
to  19.09.2021
ADDRESS:
Tofana S.r.l. Via Stadio 12 - 32043
Cortina D'Ampezzo (BL)
(+39) 0436 5052
This email address is being protected from spambots. You need JavaScript enabled to view it. 
OFFICIAL WEBSITE:
PER ASPERA AD ASTRA
Per aspera ad astra (a Latin phrase meaning "Through hardship to the stars") is a photo exhibition taking place from 19th June to 19th Septmber at Cima Tofana, at the arrival of the highest stretch of the Tofana Freccia nel Cielo cable car. The exhibition looks into the history of mountain guides in Cortina starting from the 19th century through photos and other documents. First launched in 2018 for the 50th anniversary of the cable car, it will be made available also for summer 2021.
The history in the exhibition starts with the first mountain guides in Cortina, with the Viennese mountaineer Paul Grohmann who contributed to creating the profession of the Mountain Guide in Cortina. With his book Wanderungen in den Dolomiten (1877), he helped to popularise the beauty of these areas, making the location famous throughout Europe. The first hotels and the railway were built, and a new profession became available for people who loved the mountains and had detailed knowledge of them: Mountain Guide. The first guides were chamois hunters, who chased their prey on the steepest terrains and mountains, but in 1871, Cortina already had 9 official mountain guides. The number of the guides increased and increased. Among them there are some who have entered the history of mountaineering, such as Antonio Dimai, who accompanied Albert I, King of the Belgians, in his adventures on the Dolomites. Celebrating their deeds and some of their most important climbs with clients is a tribute to a long history and tradition and it is particularly ideal to celebrate it in 2021: 150 years since the first mountain guide in Cortina. Mountaineering has evolved over the years, but Cortina's guides are still among the world's best, also because the Dolomites are still today peaks that all climbers want to conquer and once on the top, after a difficul ascent, they can say they have reached the stars. "For aspera ad astra".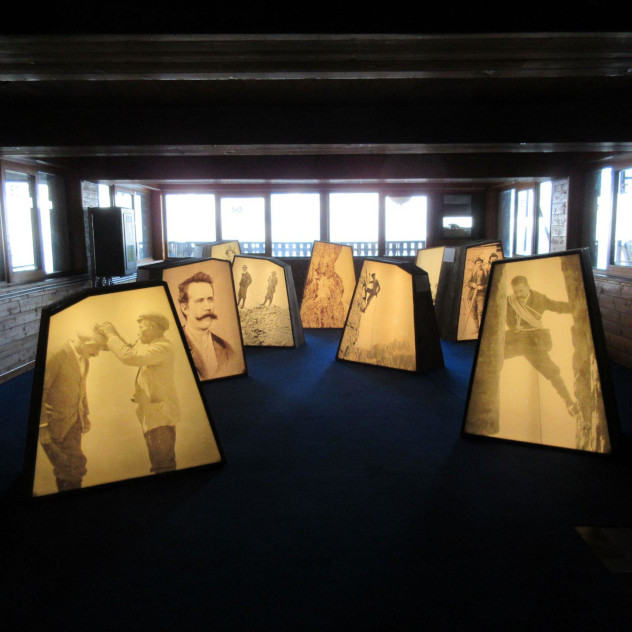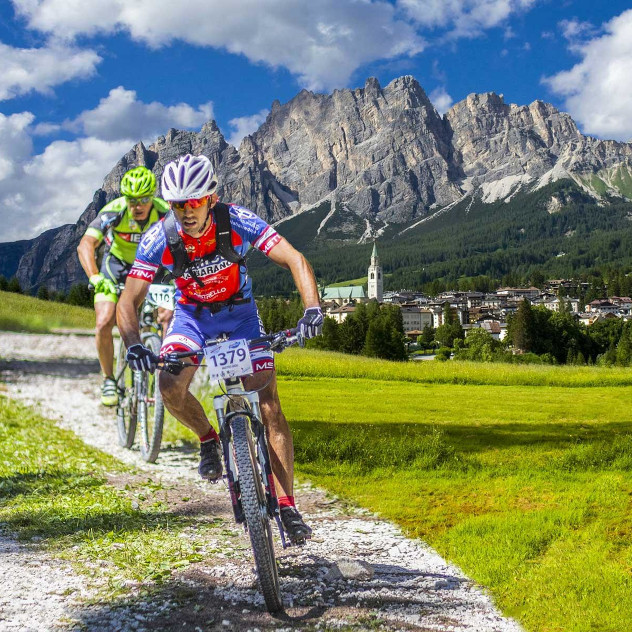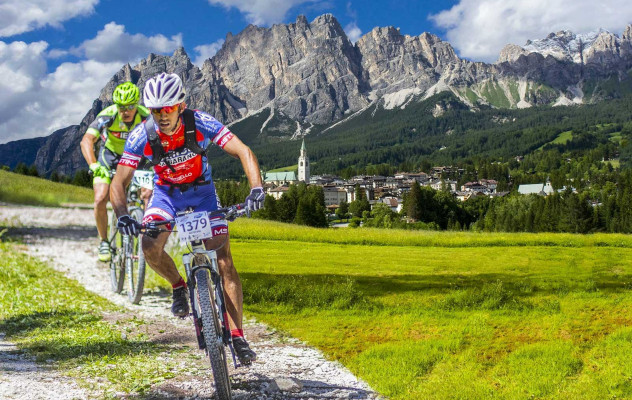 LOCATION:
Cortina d'Ampezzo 
DATES:
17.07.2021 
ADDRESS:
Cortina Trophy 32043 Cortina d'Ampezzo
This email address is being protected from spambots. You need JavaScript enabled to view it. 
OFFICIAL WEBSITE:
CORTINA TROPHY
July will bring another edition of the Cortina Trophy, an international competition, which will bring MTB fans to Cortina for a magnificent off-road marathon offering two routes: a 74 km marathon with an elevation gain of 2,900 meters and a 43 km classic competition with a 1,700 meters of elevation gain. In addition, there will be a whole weekend of sport activities including downhill, bike cross, slackline, yoga and BMX.
Further info and registration: https://xevent.bike/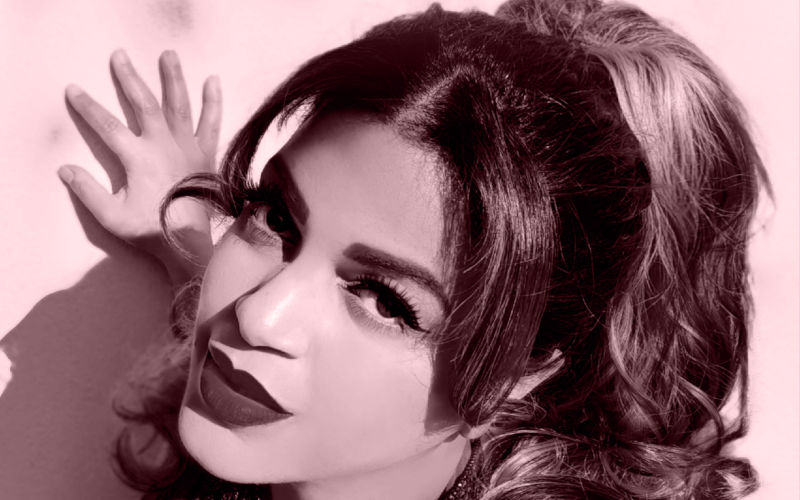 LOCATION:
Cortina d'Ampezzo 
DATES:
24.07.2021 
ADDRESS:
1224 Bar Lounge
OFFICIAL WEBSITE:
DUET EVENTS
Saturday 24 July
voice: Josmil Neris
keyboard: Dario Dal Molin
Josmil Neris, Dominican singer and chorister with a dark and engaging voice.
She was born in Santo Domingo in a family context where music predominates and her uncle, a Protestant pastor and guitarist, encourages her to sing.
She soon defines her expressive and versatile vocal style strictly influenced by black music and she begins to take an interest in jazz, soul, blues and R & B without neglecting her origins related to Latin and Italian music. For the occasion Josmil together with the pianist Marco Ponchiroli will propose a captivating repertoire that will touch the great American and Italian classics.
Songs that will make you remember, dream and dance.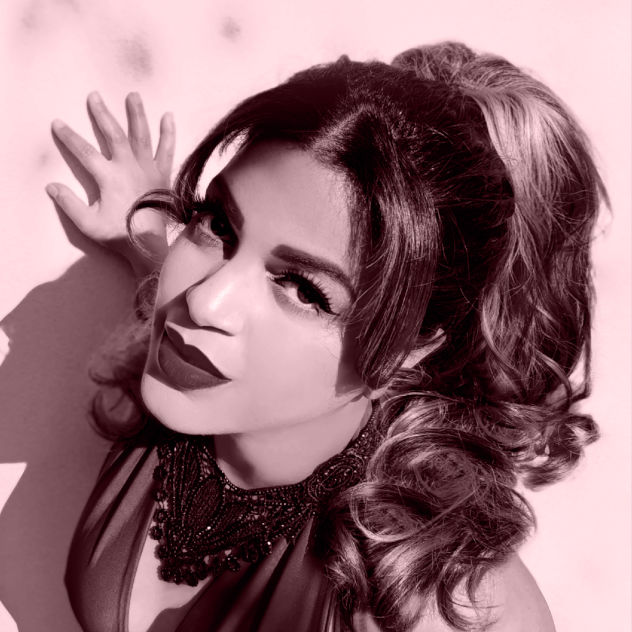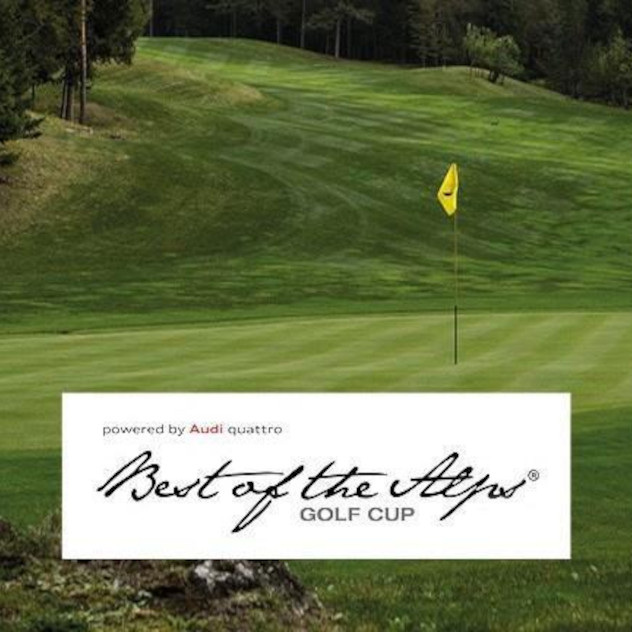 BEST OF THE ALPS GOLF CUP 2021
07.08.2021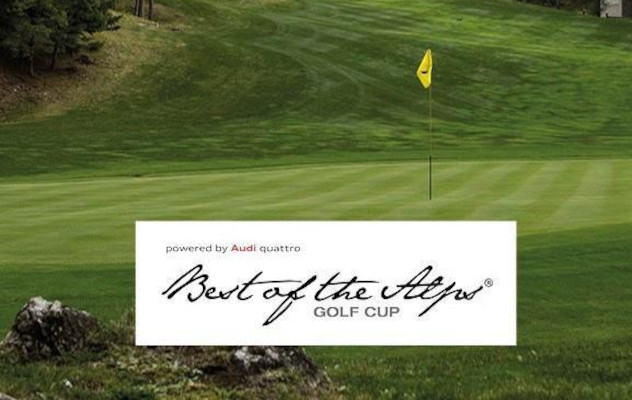 LOCATION:
Cortina d'Ampezzo
DATES:
07.08.2021
ADDRESS:
Cortina Golf Club
Località Fraina, 14/15
32043 Cortina D'Ampezzo (BL)
(+39) 0436 860952
BEST OF THE ALPS GOLF CUP 2021
The Cortina Golf Club will host again this year the Best of the Alps Golf Cup on Saturday 7 August 2020 on a 9-hole course Texas Scramble, in teams of 2 people.
SAVOIA CUP 2021
20.08.2021 
to 
21.08.2021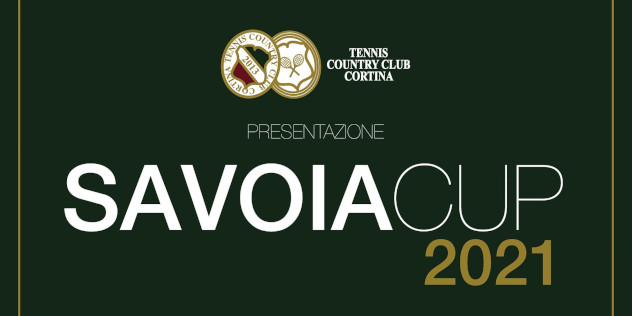 LOCATION:
Cortina d'Ampezzo
DATES:
from 20.08.2021
to  21.08.2021
ADDRESS:
Tennis Country Club Cortina
Località Sopiazes 32043
Cortina D'Ampezzo
(+39) 0436 868486
This email address is being protected from spambots. You need JavaScript enabled to view it. 
OFFICIAL WEBSITE:
SAVOIA CUP 2021
The game is on! The Savoia Cup is back this  summer. The Great VIP team challenge is about to start on august 20th-21st. Be part of the action at the 1224 altitude @atp_tennis_cortina  Tennis Country Club Cortina a Tennis & Padel Affair in the heart of the Dolomites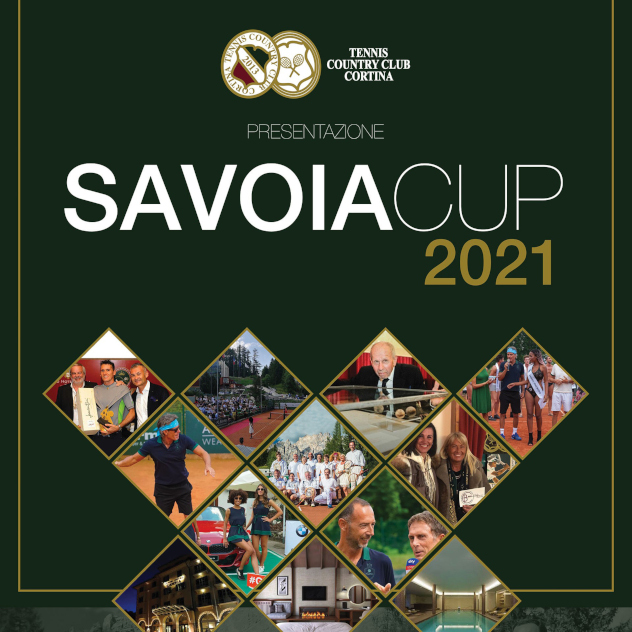 CULTURAL PLACES
to visit
Museum of Modern Art "Mario Rimoldi" – Admire a collection of sculptures and frescos by some of the greatest authors of the Italian twentieth century.

Museum of Paleontology "Rinaldo Zardini" – Featuring an important collection of fossils, remnants of an ancient past.

Ethnographic museum Regole d'Ampezzo – Offering a look into the local history and traditions.

Open-air museum of the Great War – The largest open-air museum of the first wold war. Open all year round.
CORTINA TOWN
Cortina City Annual Event
January – The famous Dobbiaco-Cortina race takes place, cross-country skiing over 42 km and 32 km
February – FIS World Ski Championship
March – Winterace, the famous rally of modern and classic cars
June – Lavaredo Ultra Trail, the most famous race of the Dolomites: 120km – 80km – 48km - 20km
July – The Dolomites Gold Cup Race has taken place since 1947. The competition sees classic cars racing through the spectacular Dolomite mountains 
August – Cortina Summer Party- Picnic in Ampezzan-style
August – TedX: Innovators and inspiring people hold thought provoking talks
September – Queen of Taste: local chefs show-off the regional delicacies along Corso Italia
December – Cortina Fashion Weekend