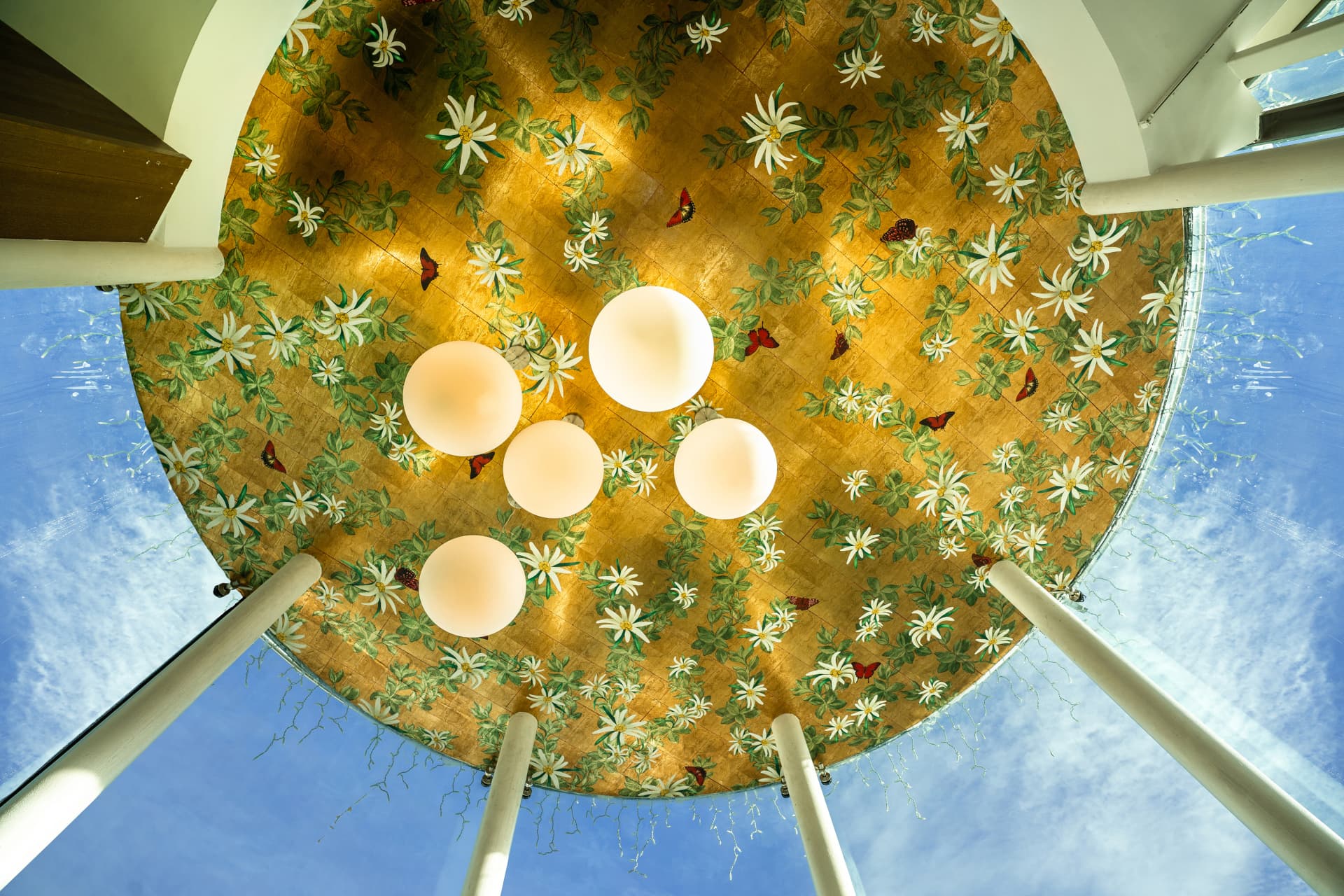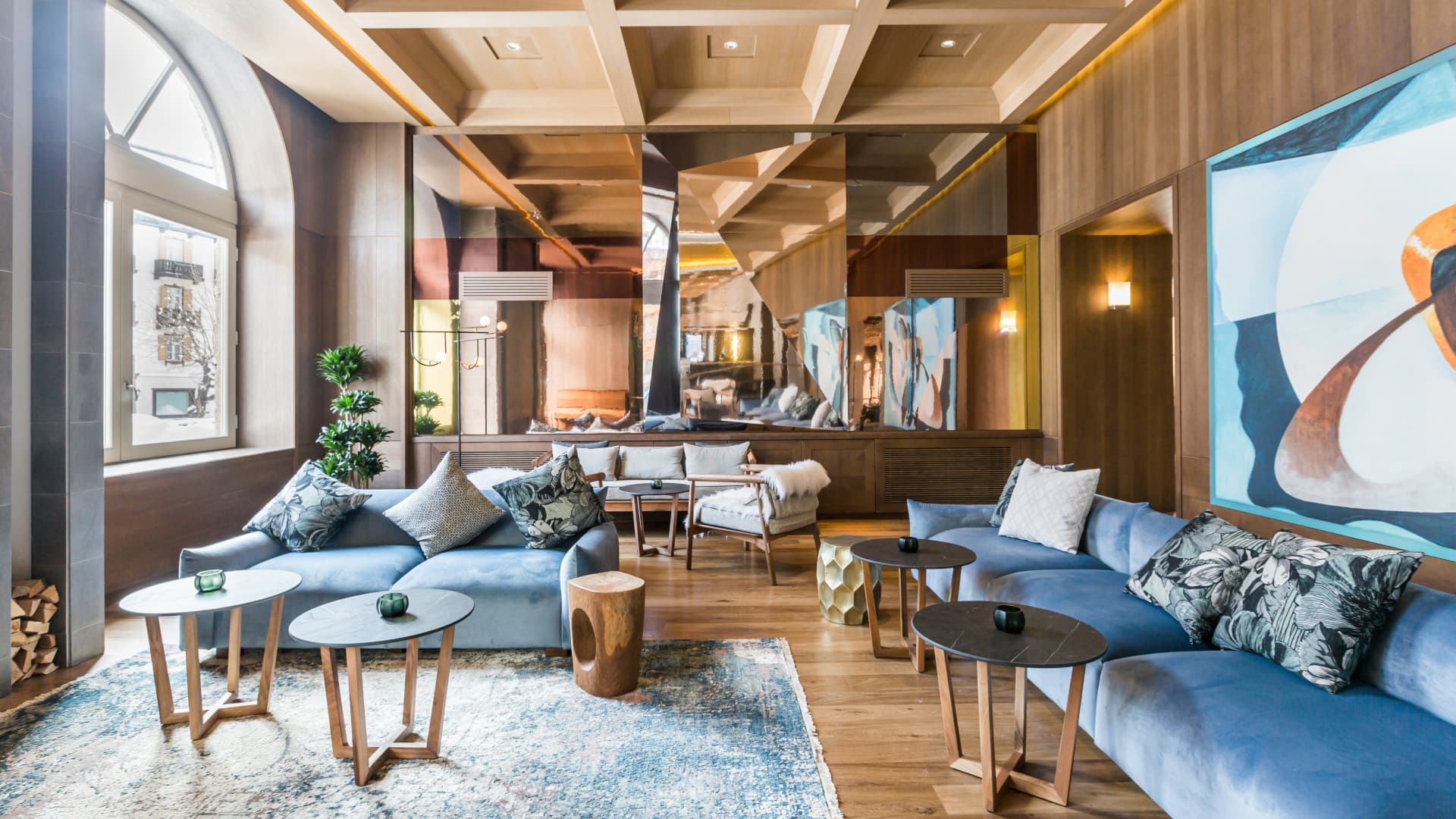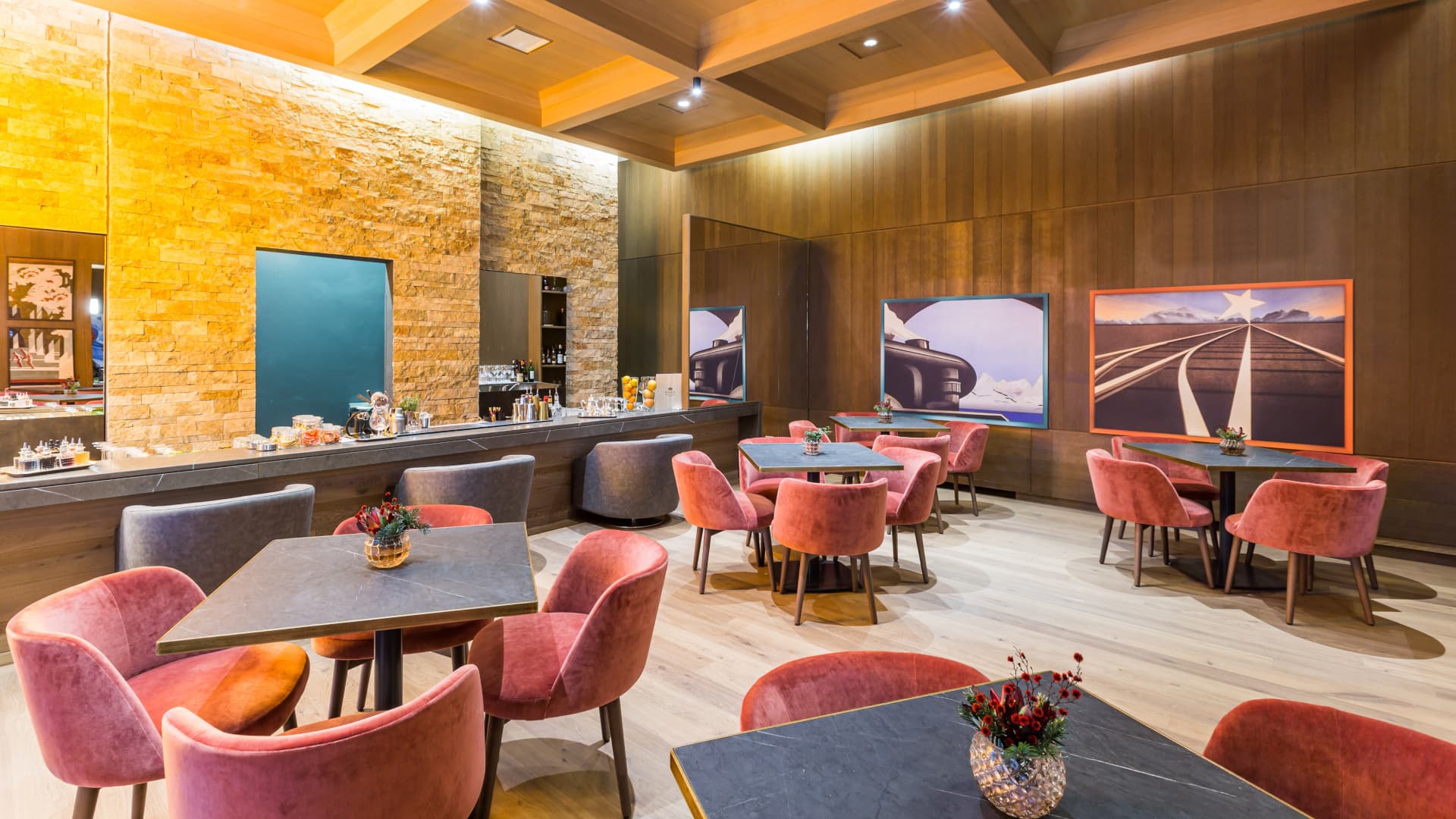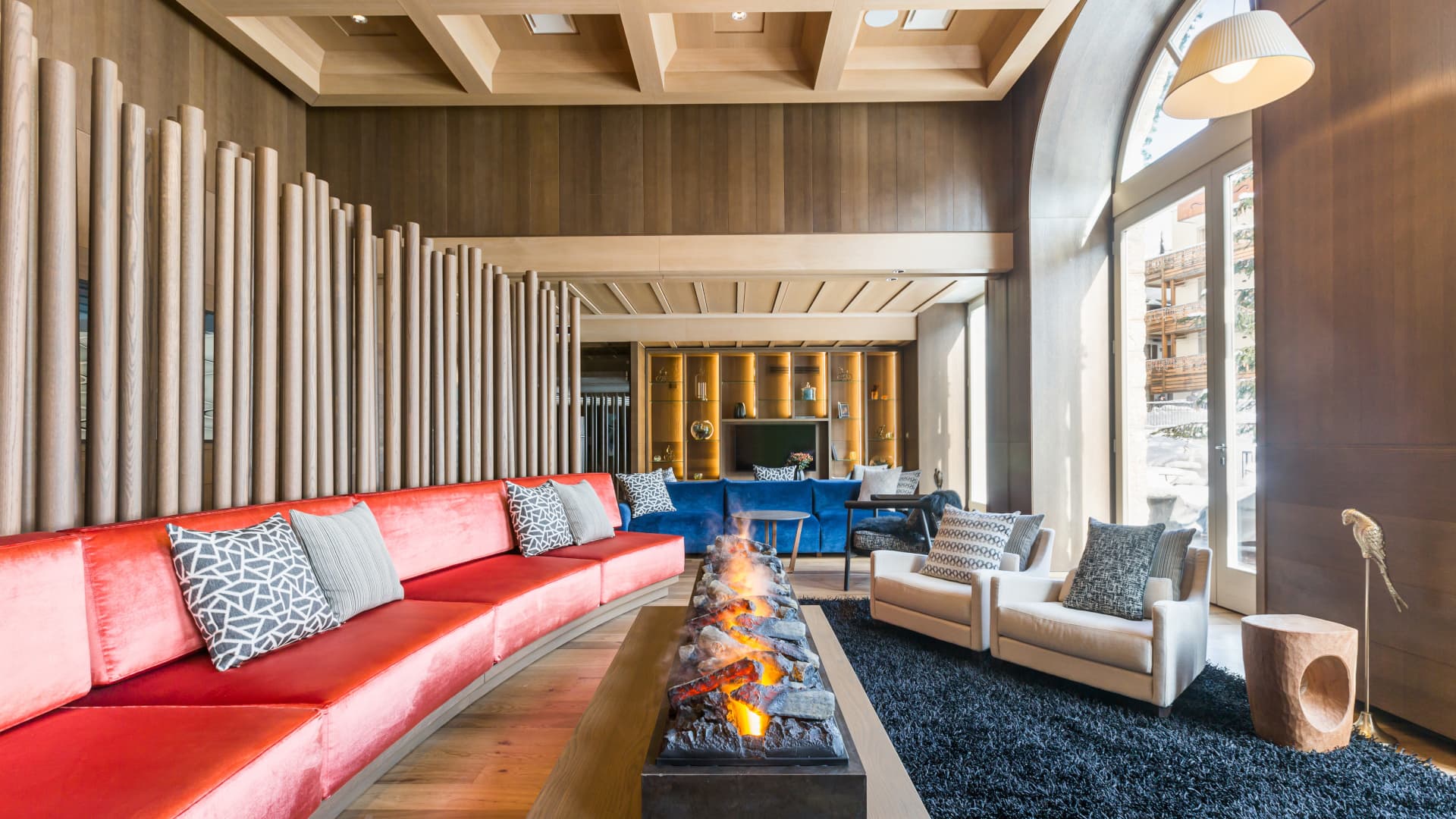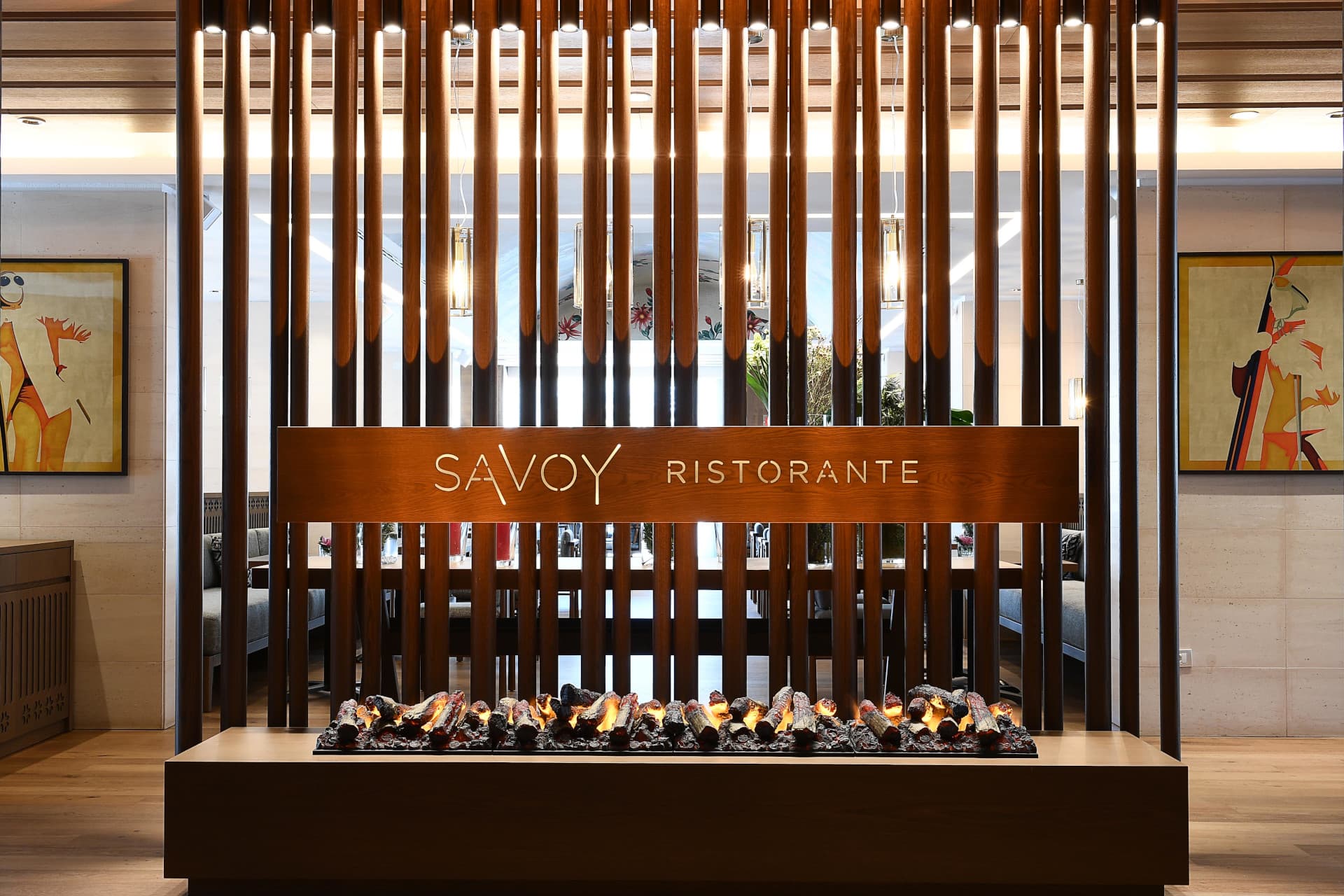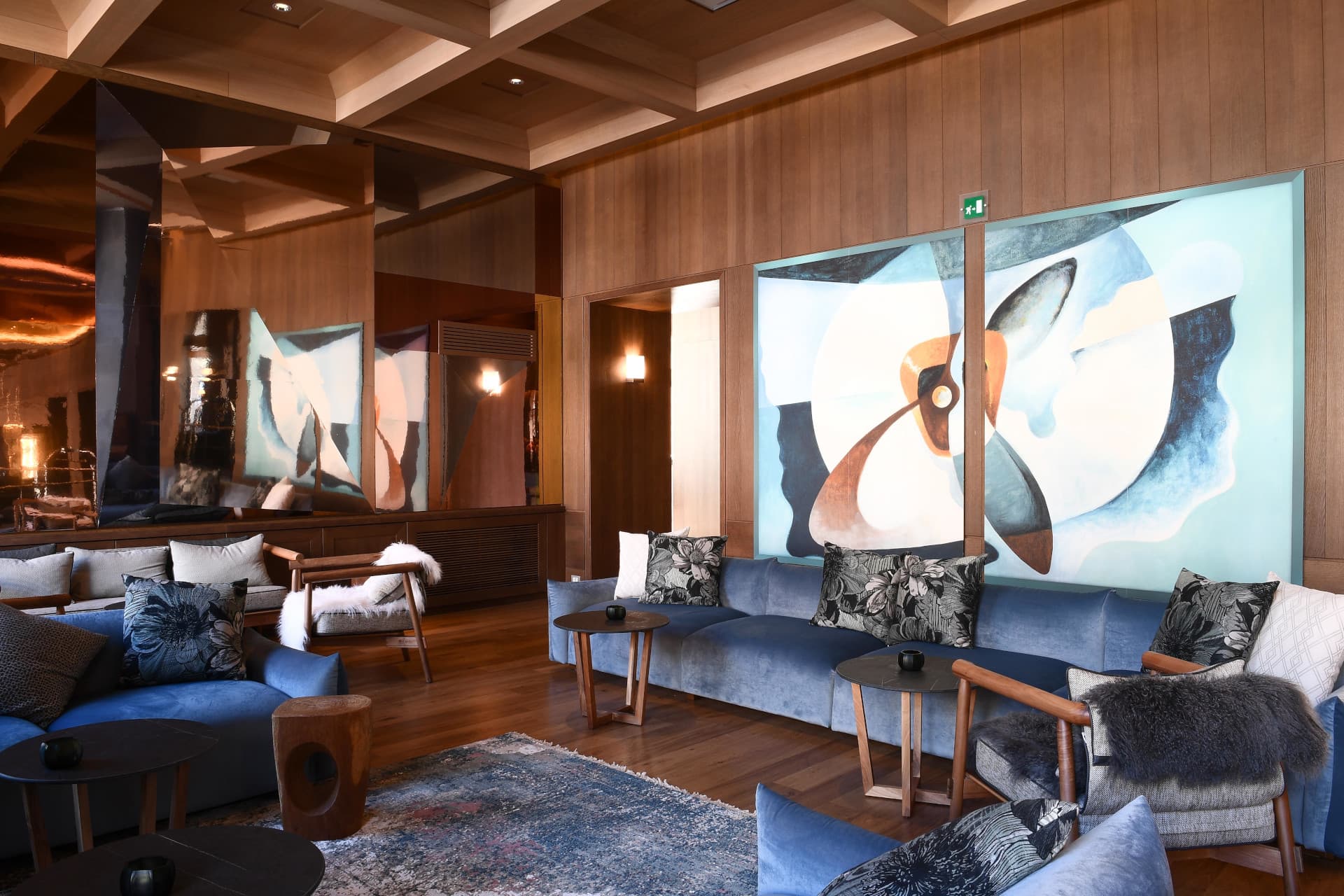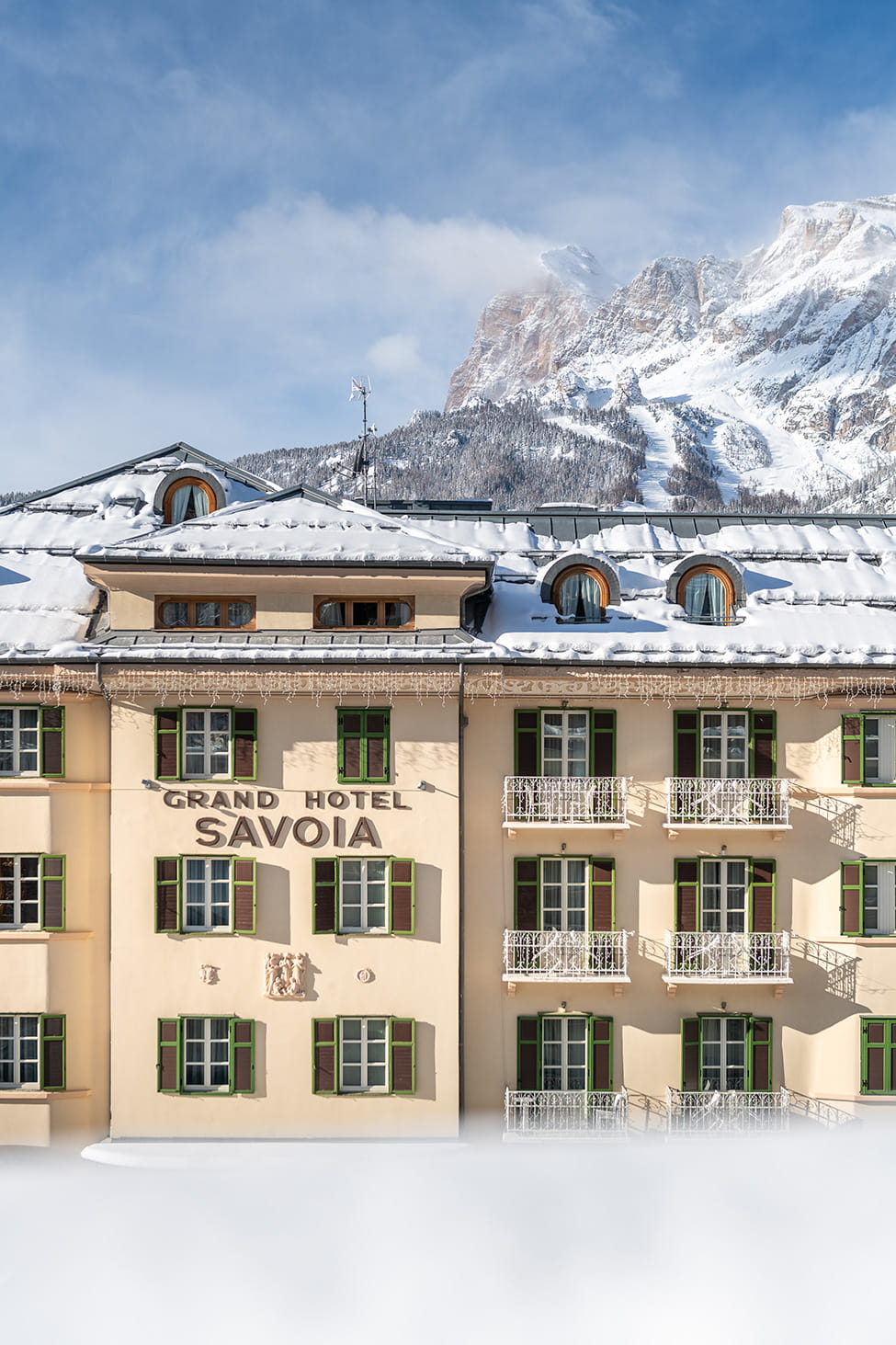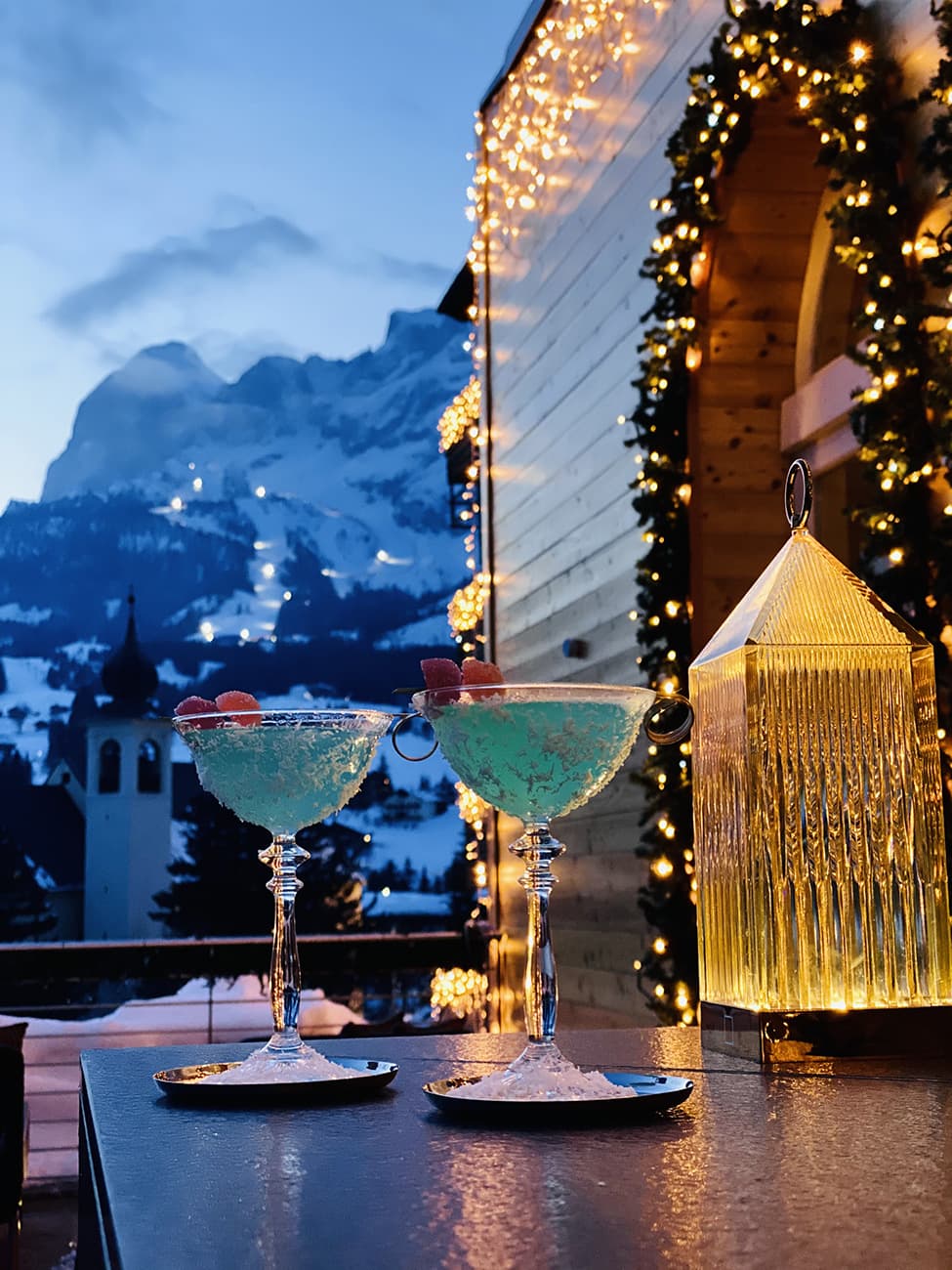 ITALIAN STYLE AT ITS BEST
The 5-star Grand Hotel Savoia is an iconic destination rich in history and culture, where guests can enjoy an authentic Dolomite experience in the heart of our stunning mountain town. With an exceptional range of services, including bars, restaurants, terraces and a dedicated Spa, guests can expect breath-taking panoramic views and the warmest of welcomes in the style of the very best Italian traditions.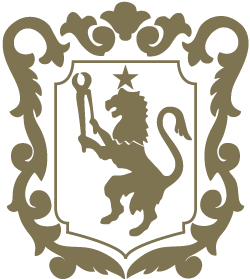 THE COLLECTION
The Grand Hotel Savoia offers a variety of truly unique rooms and suites where atmospheric design unites contemporary luxury with the timeless elegance that defines the hotel. Comfortable, spacious and complete with sophisticated details, our wide range of accommodation options are enhanced with modern materials, combining the warm elegance of parquet floors with fabrics and fittings inspired by the mountain atmosphere. Our rooms combine comfort and luxury with high-tech facilities to create an unforgettable stay. Ideal for a family break, an exciting mountain adventure, or a romantic getaway.
Aprés ski at the
SPECTACULAR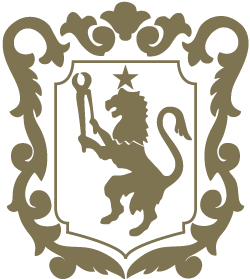 DINE IN STYLE
Whether you're looking for the warm welcome and hospitality of our bars, or the refined culinary excellence of our unique restaurants, the Grand Hotel Savoia will draw you in with its alluring style and elegance.
During the day, indulge yourself in some lovely, quiet moments in the Sports Bar, or recline on the marvellous panoramic terrace of the Grand Hotel Savoia, where you can enjoy breath-taking views of the evocative natural landscape of Cortina and the Valle d'Ampezzo.
Rejuvenate at the
SENSATIONAL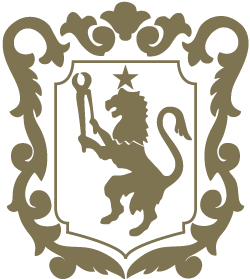 SPA IN STYLE
A sanctuary of peace and relaxation, the Savoia Spa offers an opportunity to enjoy precious moments of complete relaxation and take care of yourself with a range of signature wellness and beauty treatments. Inspired by the use of natural, locally sourced products, the Spa is dedicated to bringing harmony to spirit, mind and body. The perfect retreat after a busy day spent exploring all that Cortina has to offer.
Discover the
EXTRAORDINARY
In the heart of
the Dolomites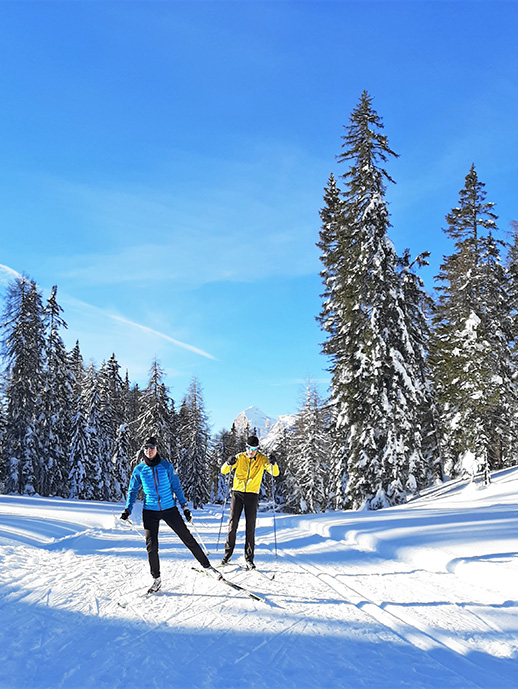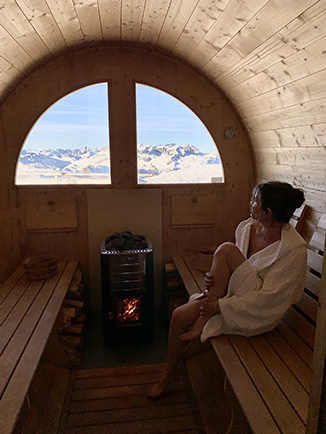 CORTINA D'AMPEZZO
With its awe-inspiring peaks, and mountains considered to be the most beautiful in the world, Cortina is famed as the Queen of the Dolomites.
The Valle d'Ampezzo attracts visitors all year round. In the cold season, a pure white blanket of snow makes Cortina perfect for skiing and winter sports; while during the rest of the year, the mountain and the valley offers both sunshine and breath-taking landscapes. Explore Cortina and discover its luxury, boutique shops, countless leisure activities and unmissable selection of fine food and wine.
Photo Credits
Monika Neiheisser, Ute Dandrea, ManazProductions, Giuseppe Ghedina, alefaedda.com, Cortina Marketing, 75mm Production