Rejuvenate at the Exceptional
FOR THE LOVE OF WELLNESS
Join us at our innovative concept spa where we will guide you on a unique sensory journey of wellness and relaxation. An oasis at the heart of our five-star hotel, the Savoia SPA offers a blissful sanctuary to unwind and reconnect with your natural inner peace.
Inspired by the natural beauty of our Alpine paradise, a range of massages and bespoke beauty treatments have been specifically designed to both rejuvenate and reinvigorate you. The Wellness centre at the Grand Hotel Savoia offers you day, weekend, or even week-long spa programmes with customised menu packages to suit your every need.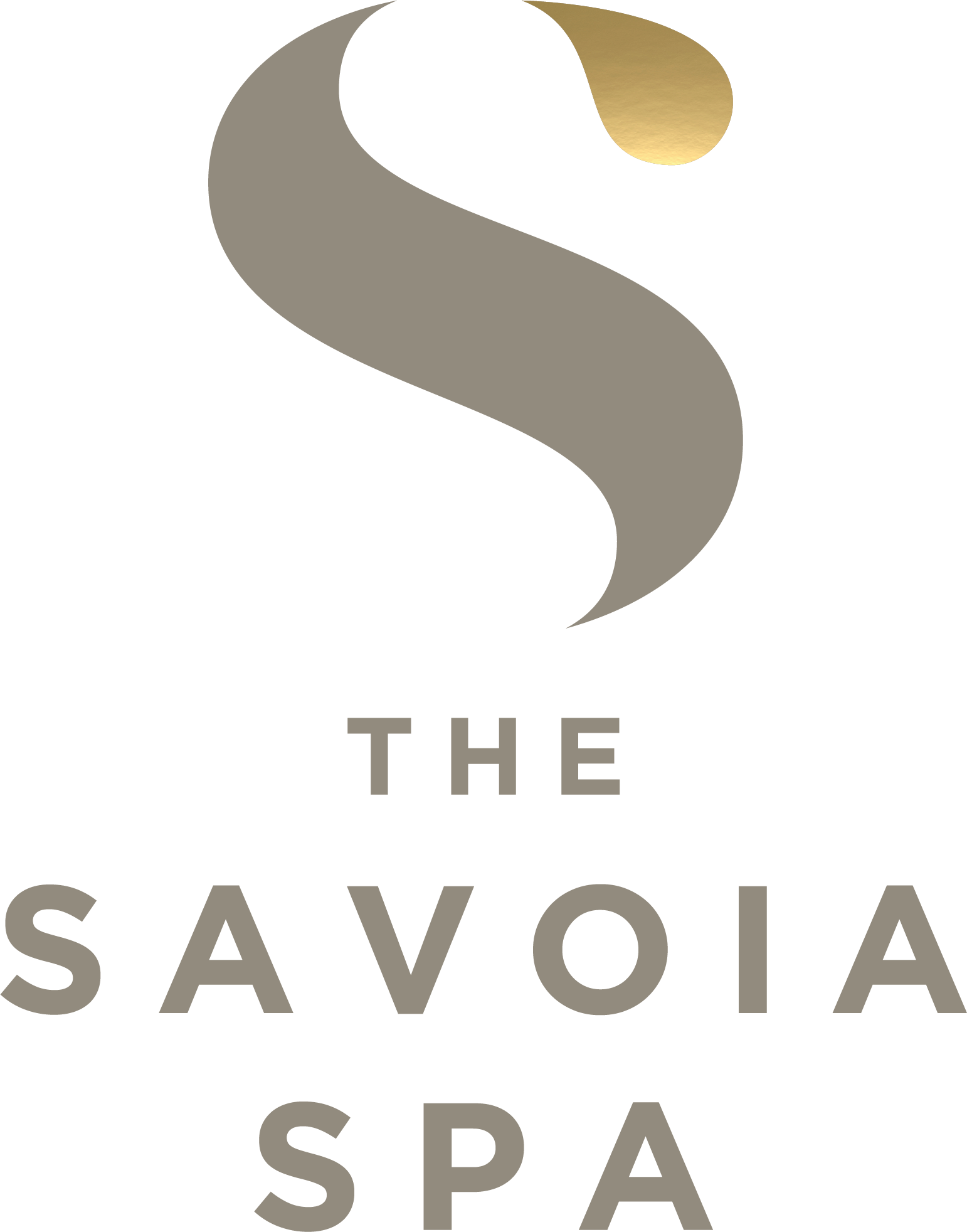 The Savoia SPA is an oasis of well-being in our five-star Grand Hotel, set in the magical heart of Cortina. Designed as a fully immersive sensory experience, this deeply relaxing space offers an individual and private service in an atmosphere designed to promote relaxation and well-being.
The rituals offered at the Savoia SPA are all specially created to re-invigorate, purify and stimulate cell renewal, helping your body to stay relaxed, refocus your energy, and boost your mood. The centre has the latest technology needed to bring together wellness and aesthetic beauty treatments, including cubicles for the most up-to-date treatments and a gym with personal trainers. Massages and treatments for the face and body are given in multi-sensory cubicles, using professional cosmetic products and aromatherapy essential oils.
You will find everything needed for the spa right in your room—robes, slippers and towels.