Undwind & Relax in
THE SAVOIA SPA
While the sheer natural beauty and clean mountain air of the Dolomites are reviving themselves, at the Grand Hotel Savoia SPA we offer a sensory journey of wellness and relaxation.
The swimming pool, sauna and steam room provide a sanctuary of calm and warmth in which to unwind after a day on the slopes or exploring the region. And the Spa team have created a range of massages, treatments and beauty procedures that have been specially designed to rejuvenate and reinvigorate. Feel free to book a single treatment, or we can arrange day, weekend or week-long spa programmes with customised menu packages.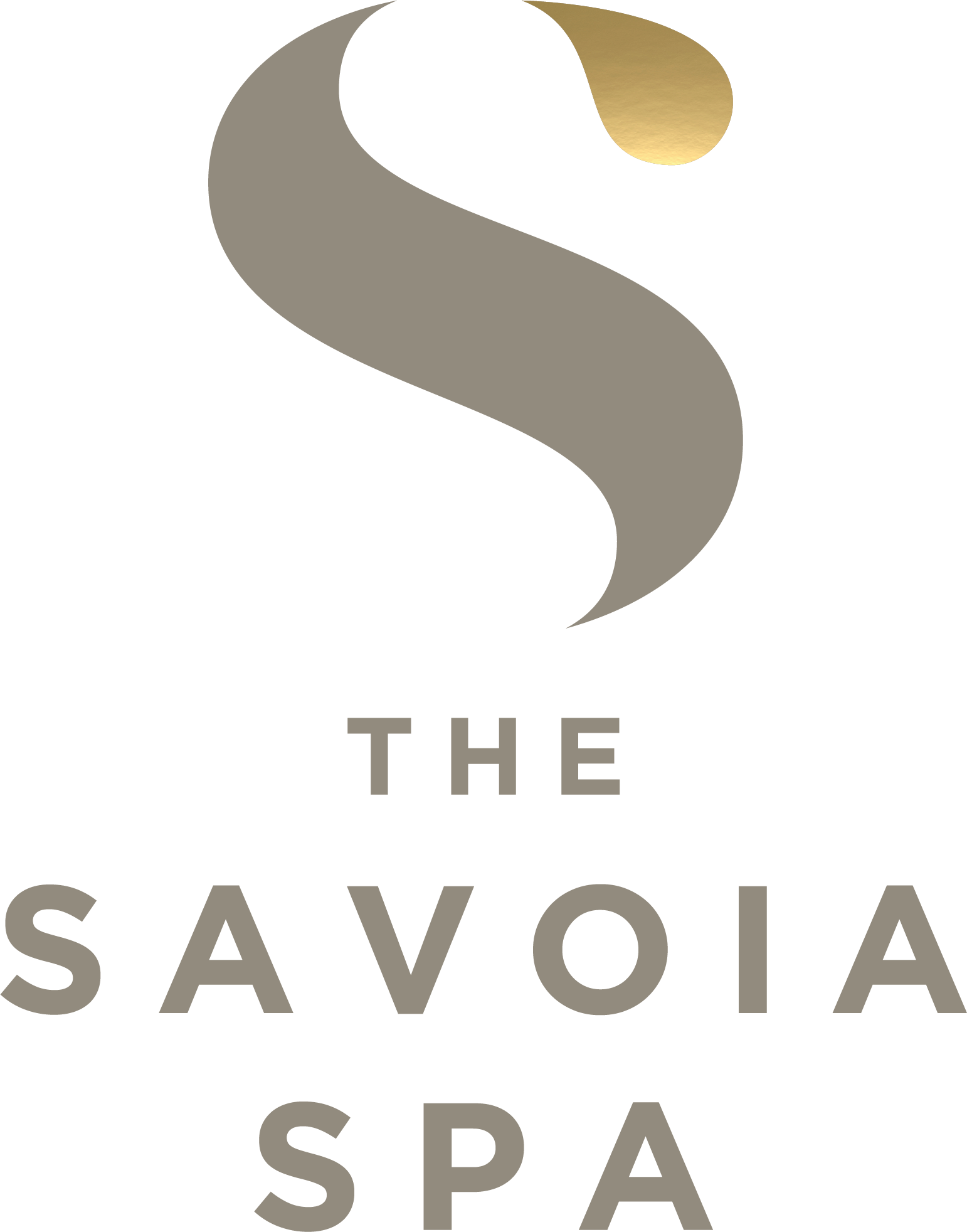 The Savoia SPA is an oasis of well-being in our five-star hotel, offering guests an immersive sensory experience in a deeply relaxing atmosphere. The rituals offered at the Savoia SPA are all specially created to re-invigorate, purify and stimulate cell renewal, helping your body to stay relaxed, refocus your energy, and boost your mood.
The centre has the latest technology needed to bring together wellness and aesthetic beauty treatments, including cubicles for the most up-to-date treatments and a gym with personal trainers. Massages and treatments for the face and body use professional cosmetic products by the Italian skincare brand Comfort Zone, along with aromatherapy essential oils. You will find everything needed for the spa – robes, slippers and towels – right in your room.