Dolomites on a plate/eating & drinking/dining
IN STYLE A GOURMET ADVENTURE
RESTAURANT & BAR - VIBRANT & SOPHISTICATED
Explore local flavours, classic wines and fun aprés-ski cocktails accompanied by scene-stealing views of the Dolomites.

Staying at Grand Hotel Savoia, guests will not only enjoy panoramic views of the Dolomites but a real insight into the region's cuisine. But what does eating in the Dolomites mean? Well, the food of our region is much more than simply 'Italian'. It's a flavoursome mixture of traditional Austro-Hungarian and Italian influences, along with regional specialities such as homemade speck and buttered dumplings. Butter, cheese, pork and dumplings can be found on most menus in the region, along with polenta, slow-cooked meats and casunziei, the half-moon ravioli stuffed with red turnip, spinach and pumpkin. Strudel, too. It's the sort of food designed for climbing mountains, although at Grand Hotel Savoia we offer a contemporary, lighter take on classic alpine dishes along with innovative versions of much-loved international dishes.

In the Dolomites, every family home has a stube, a wood-lined room for eating and entertaining friends in. Our main Ristorante Savoy hopes to recreate that atmosphere, furnished in fretwork and with far-reaching panoramic views over the craggy peaks of the Dolomites. Our chefs source the best local ingredients, fragranced with mountain herbs and accompanied by a wine list that will take you on a journey around this part of Italy. For lighter, more informal meals, we have the Pizza Palace for gourmet slices straight from the wood-fired oven, and the outdoor 1224 Terrazza and Lounge Bar, for après-ski drinks – a warming Bombardino, perhaps, made with brandy, rum and cream – and nibbles, along with a menu of locally inspired salads, sandwiches and burgers.

For après-ski or summer drinks, our main bar looks out over the Dolomites and is a hangout for guests and locals alike, leading to the terrace for al fresco drinks and fresh-air views. Our bar team is led by the impeccable Mauro, who has created his own cocktail list based on his own travels – and has even written a book about his globe-trotting life.
You can talk to him about it over a drink or two at the bar, a Mr Bond 1224 perhaps – shaken not stirred, a take on the famous Vesper Martini – or the Orient Express, with spice and floral notes inspired by the Silk Route. Aperitivo nibbles are made by chef Luigi Sarsano and change daily, while drinks can be mixed table side from the cocktail trolley – a nod to the Golden Age of travel.

Walking out from the Lounge Bar takes you directly to the wide, open Terrazza, with comfortable but stylish seating gives you a theatrical view of Cortina and the mountains rising up all around – a magical scene in daytime and at night, when the village lights twinkle among the trees. It's a popular après-ski rendezvous for those in the know, whether you order a steaming cup of hot chocolate or an espresso Martini.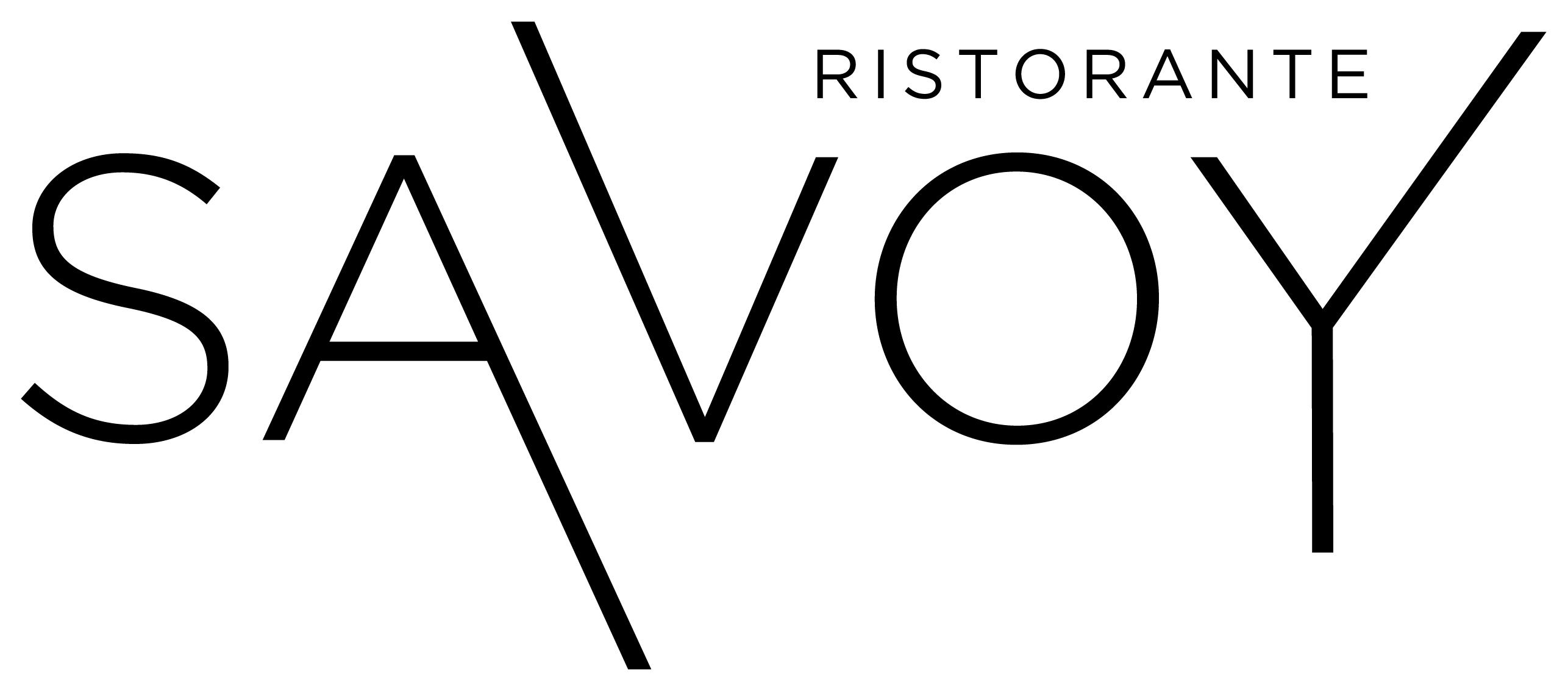 At Ristorante Savoy, our chefs are inspired by local traditions and ingredients to create a menu that celebrates regional favourites while reinventing international dishes. Fragranced by Alpine herbs plucked from the hillside, and featuring locally sourced meats and vegetables, the menu showcases some of the best Dolomiti recipes – giving guests a real flavour of this unique Italian destination in a stylishly comfortable setting with incredible views.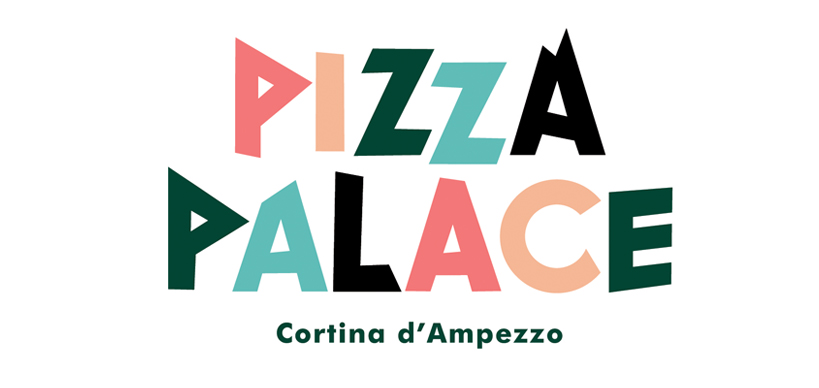 Guests of the Grand Hotel Savoia and Residences Savoia Palace who prefer to enjoy a lunch or dinner or a quick snack are invited to discover the true deliciousness of Pizza Palace's gourmet pizza within the spaces of Residences Savoia Palace.
An unmissable place for all pizza lovers. Here pizzas are a must, in line with the Italian and Cortina culinary tradition.
Orders can be conveniently placed for take-out or delivered directly to your room or home by calling +39 0436 025000.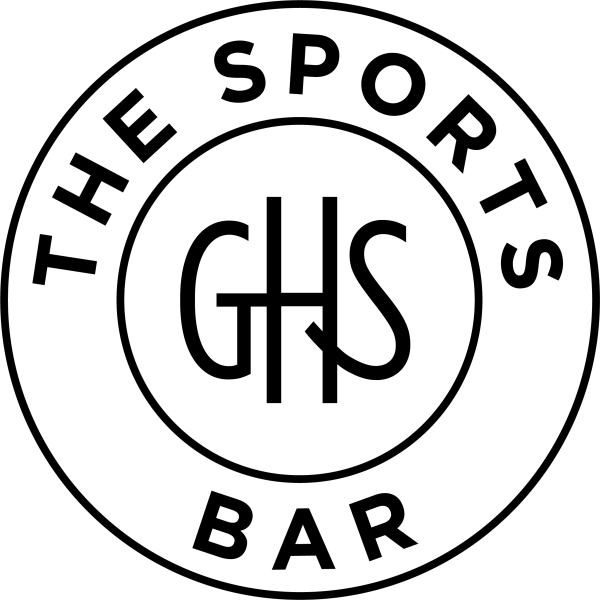 After dinner, meet friends in the Sports Bar to watch a sporting event and chat over a drink.
The Sports Bar is an informal place where you can relax, share your passion for sport and discuss your adventure-filled day in Cortina.