RESTAURANT & BAR - VIBRANT & SOPHISTICATED
Our outstanding culinary offerings are the jewel in the crown of an exceptional stay at the Grand Hotel Savoia, Cortina d'Ampezzo.

A gastronomic break at the Savoy Restaurant, nestled among the breath-taking Dolomites, adds a superior tasting experience to your vacation. The impeccable, courteous service in the bars matches the spectacular panoramic views, which perfectly frame a truly memorable experience.

The recently renovated restaurant and bars offer you meticulous service, excellent cuisine and the very best choice of wines, and a wonderful atmosphere in which to enjoy the finer things in life.

Pizza Palace has opened its doors, serving delicious gourmet pizza exclusively for guests of Grand Hotel Savoia Cortina and Savoia Palace Residences, in an informal but stylish setting, to celebrate one of the best-loved traditional Italian dishes in the whole world.

The picture windows of the Bar Lounge at the Grand Hotel Savoia provide magnificent views of the Dolomite mountain chain stretching as far as the eye can see. The new Après Ski hotspot of Cortina. We offer a lively aperitivo in our 1224 Bar Lounge. Our chef's Italian finger food is delicious, and with music from a piano player or DJ, the atmosphere is magical.

Steeped in the history of the Grand Savoia's historic past, the Terrazza will you're your breath away with its unmistakable atmosphere of traditional and contemporary elegance. Relax and gaze upon views of majestic beauty, while you are served at your table with the best Italian espresso or a steaming cup of chocolate made from specially-selected cocoa.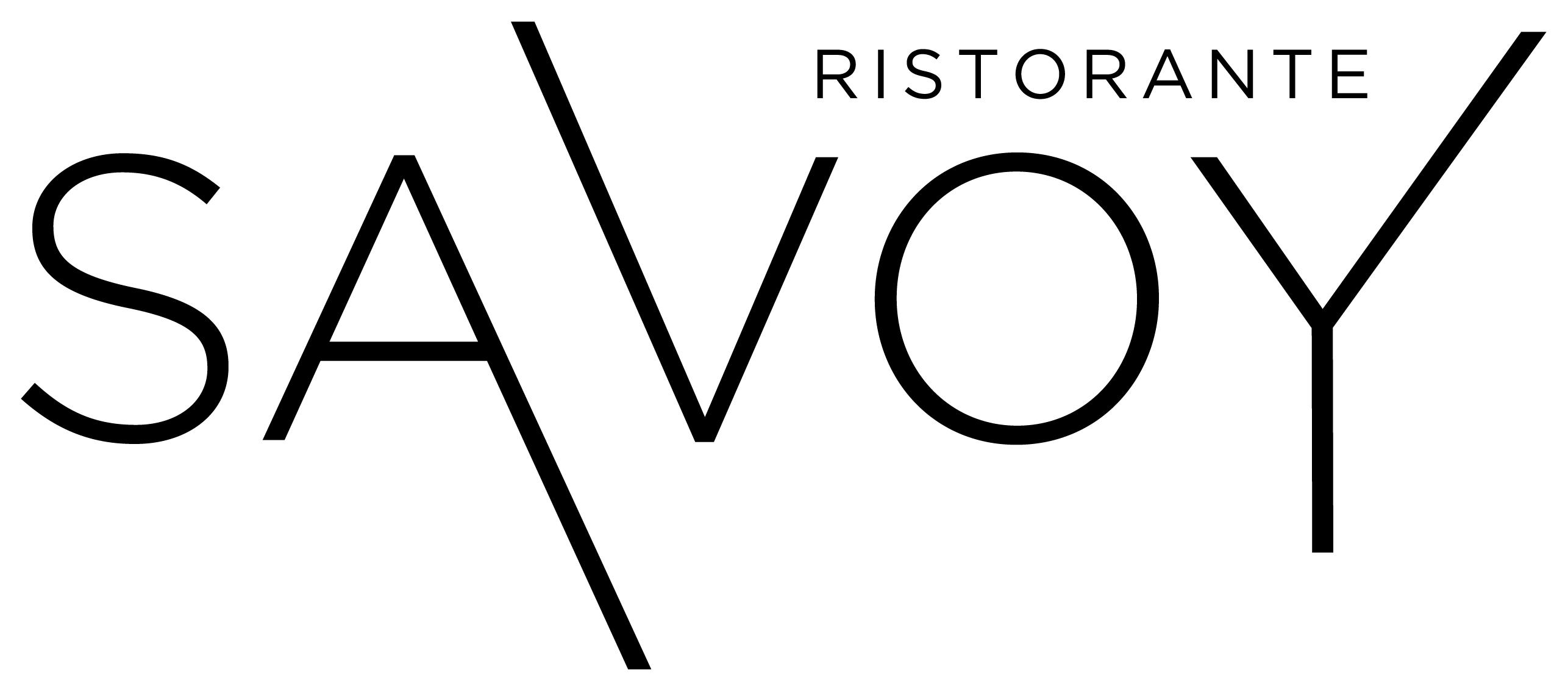 The Ristorante Savoy represents everything that is truly exceptional about our passion for hospitality and refined cuisine. Innovative international dishes, and a selection of local delights crafted from the tantalising flavours of the Ampezzo valley await to kindle the senses. The local cuisine, enhanced with spices and aromatic herbs grown at high altitudes, marries well with the various national and transalpine traditions to create a range of truly exceptional dishes. The chef's recipes are unparalleled for their use of top-quality ingredients. Where regional dishes are re-invented for demanding gourmets.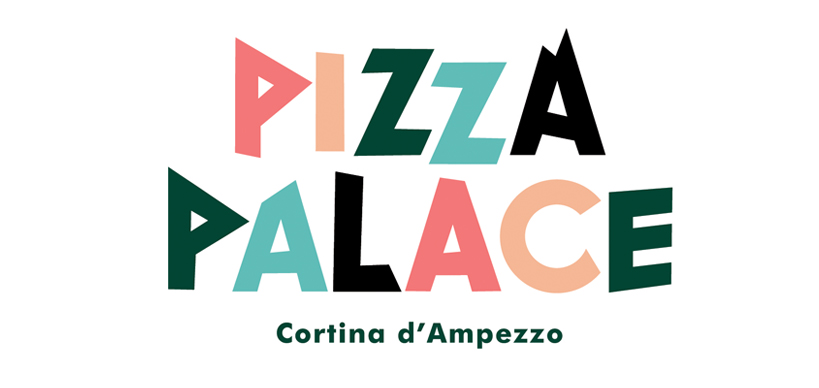 Guests of the Grand Hotel Savoia and Residences Savoia Palace who prefer to enjoy a lunch or dinner or a quick snack are invited to discover the true deliciousness of Pizza Palace's gourmet pizza within the spaces of Residences Savoia Palace.
An unmissable place for all pizza lovers. Here pizzas are a must, in line with the Italian and Cortina culinary tradition.
Orders can be conveniently placed for take-out or delivered directly to your room or home by calling +39 0436 025000.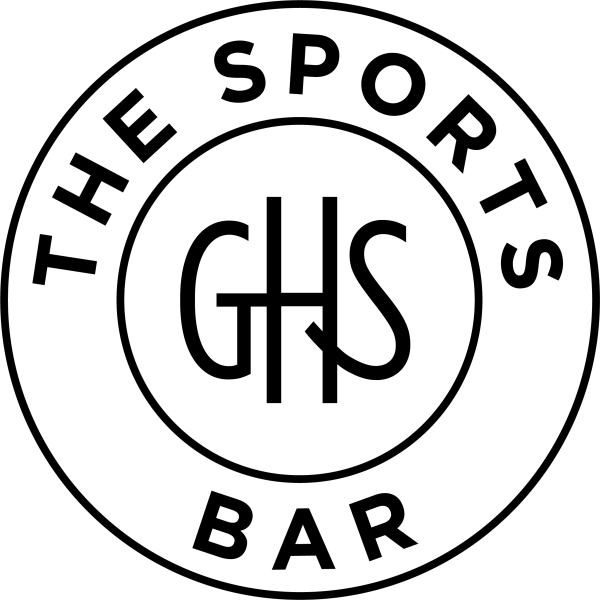 After dinner, meet friends in the Sports Bar to watch a sporting event and chat over a drink.
The Sports Bar is an informal place where you can relax, share your passion for sport and discuss your adventure-filled day in Cortina.