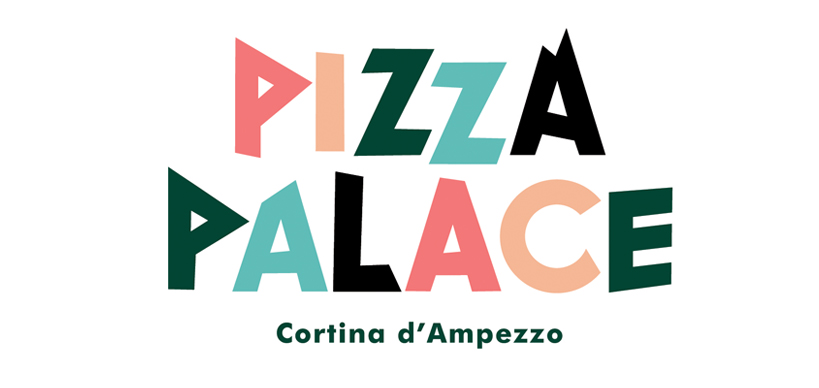 Guests of the Grand Hotel Savoia and Residences Savoia Palace who prefer to enjoy a lunch or dinner or a quick snack are invited to discover the true deliciousness of Pizza Palace's gourmet pizza within the spaces of Residences Savoia Palace.
Truly a must-visit place for all pizza lovers. At the Palace, pizzas are a must, in line with the Italian and Cortina culinary tradition.
Pizza montanara, margherita, prosciutto and mushroom, diavola, the exclusive truffle pizza, the baby pizza for the little ones: every flavor and palate will be satisfied by our master pizza makers. For a quick, casual, but stylish meal.

Orders can be conveniently placed for take-out or delivered directly to your room or home, and can be enjoyed in all hotel spaces. For reservations and orders please call 0436 025000 or the internal reception number.
OPENING HOURS
Everyday
12:30 pm - 15:00 pm
17:00 pm – 23:00 pm
Weekly closing: Monday