Stay at the
EXCEPTIONAL
EXCLUSIVE & ELEGANT
Delightful touches of detail, and the effortless fusion of luxury and elegance, define our spacious, newly refurbished rooms. With their dazzlingly beautiful views of the surrounding landscape, the interior décor of the rooms are inspired by the majestic Dolomites, not only with the choice of natural materials such as wood, but also in the earthy colour palette of textiles and furnishings.
Enjoy adrenalin-boosting descents, and cross-country excursions on snowshoes and skis, before warming up in front of the lovely hearth and relaxing completely in your modern room with its refined décor. Wander among the picturesque streets of Cortina and discover its secret. Whatever your choice, all 132 rooms of the Grand Hotel Savoia offer the opportunity for an unforgettable stay in the heart of Cortina d'Ampezzo.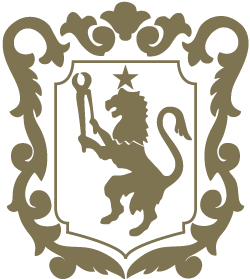 THE COLLECTION
DOLOMITE VIEWS
The carefully planned, open spaces of the Collection Rooms offer the ultimate in privacy and high-quality service. With their exclusive style, cozy fireplace and matchless views of the Dolomites, the rooms have everything that is needed for a perfect stay. Alongside the relaxing décor of designer furnishings and elegant natural tones, all Collection Rooms come with minibar, flat-screen TV, and free Wi-Fi.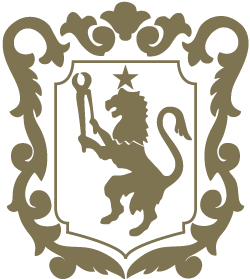 COLLECTION SUPERIOR
DOLOMITE VIEWS
Framed by dramatic vistas of the mountains beyond, these light and airy open-plan rooms reflect the timeless style and elegant ambiance that defines the Grand Hotel Savoia. With their natural tones and refreshing décor, they are the ideal spaces in which to feel relaxed and rejuvenated. Complete with convenient, interconnecting rooms for the ultimate family experience, or simply for sharing with friends.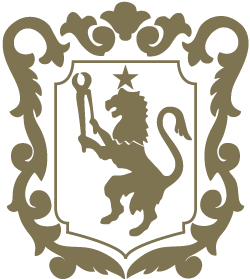 COLLECTION PREMIUM
DOLOMITE VIEWS
Relax and enjoy the extra space and comforts offered by our Premium rooms, and savour all the magic of the Dolomites as you take in the incredible views offered from a comfortable and stylish living area situated next to the window. With a beautiful bathroom, and chic and enlivening décor, these exceptional rooms have everything you need to unwind after another extraordinary day.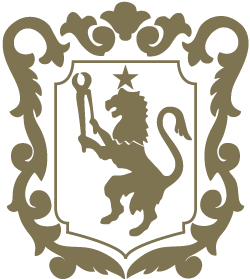 DOLOMITE VIEWS
SUITES
For those who want an extra touch of comfort and space, the Junior Suite and Premier Suite are the ideal accommodation of the Grand Savoia in Cortina D'Ampezzo. The Suites have a contemporary, delightful style, inspired by nature's vivid colours. Some have a lovely electric fireplace, and a private balcony with views of the scenic Dolomite mountains.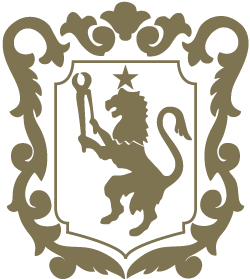 SAVOIA
ROYAL SUITE
The Savoia Royal Suite is the choice for those who want only the best.
Spacious and welcoming, the Royal Suite has a fully furnished terrace with views of the magnificent peaks of the Dolomites, a lovely ecologically friendly electric fire place, and a private bathroom clad in stunning Italian marble. Spend a relaxing break in exceptional style and comfort, just for you and your loved ones.