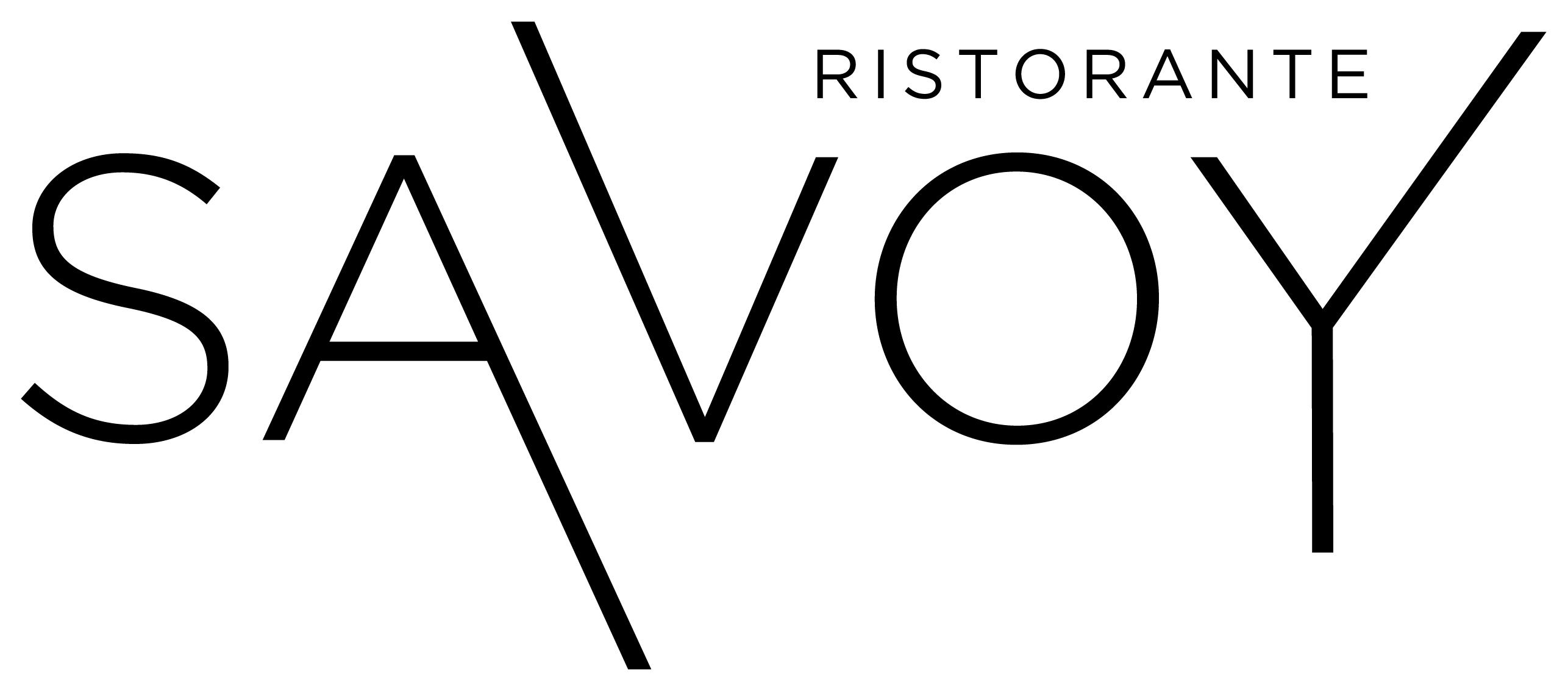 A destination restaurant that's mentioned in the Michelin Guide, Ristorante Savoy offers an unforgettable dining experience. The luxurious space has been redesigned to reflect the mountain setting, with fretworked wood and ski scenes, and a beautiful floral ceiling design. This is elevated dining with a view, with wooden flooring and natural light flooding in through large windows.

As a hotel with a grand history in Cortina D'Ampezzo, we have long celebrated the region's distinctive ingredients and wines, bringing a five-star culinary approach to traditional dishes and specialities, from the Dolomites and wider Italy, as well as international favourites.
Excellent cooking, and the best choice of wines served in a delightful atmosphere, define this elegant and authentic venue. Try traditional Ampezzo specialities such as Casunziei – ravioli in half-moon shapes filled with red turnip.
OPENING HOURS
07:00 - 10:30 | Breakfast service Monday to Friday
07:00 - 11:00 | Breakfast service Saturday and Sunday
20:00 - 22:00 | Dinner service Monday to Sunday