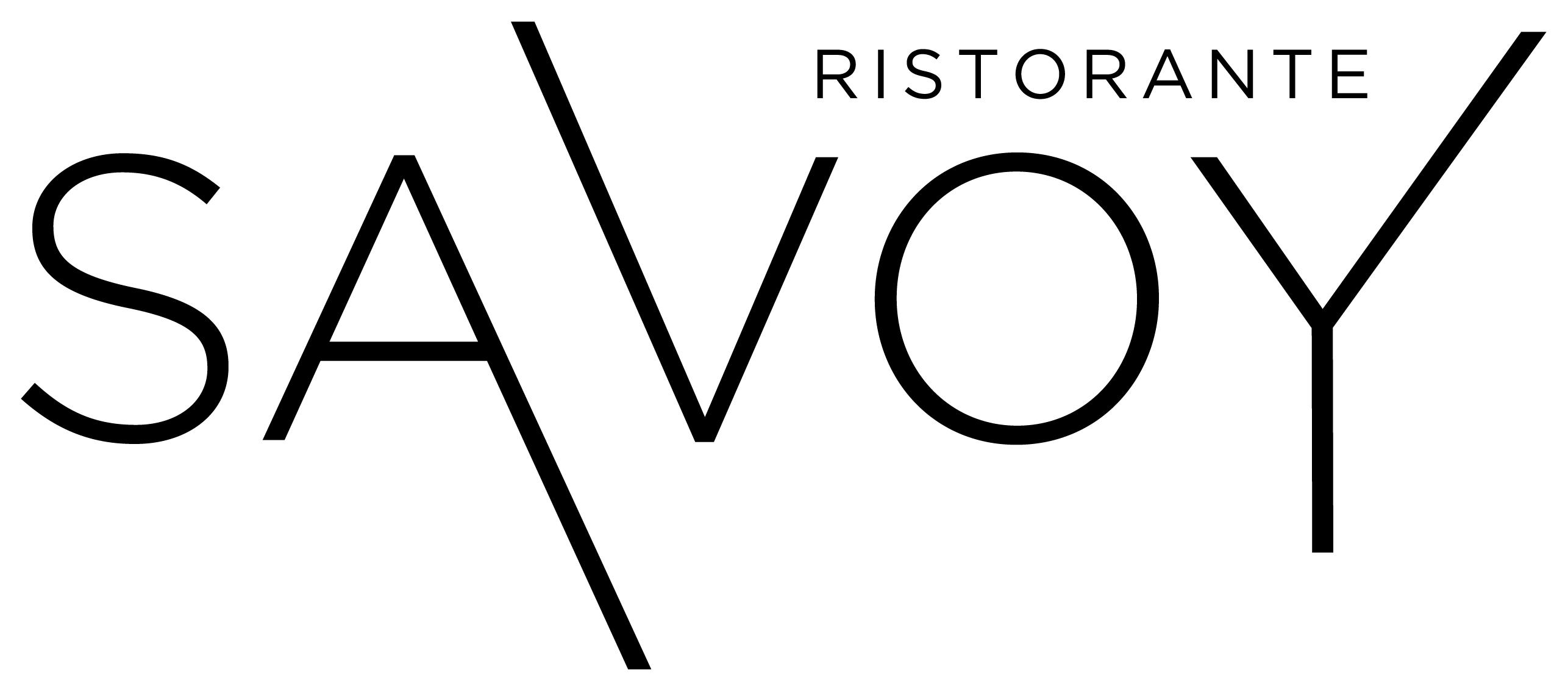 A marriage of superb gastronomy and enchanting views, the Ristorante Savoy offers an unforgettable dining experience. Chic, but informal, the geometric partitions in fretworked wood add charm and sophistication to this recently renovated space. Comfortable seats, upholstered in soft fabrics, create a cosy setting, while subtle details, such as the lighting and wine displays, emphasise the sense of luxury.
Set at the foot of the Dolomite mountain chain, the Grand Hotel Savoia in Cortina d'Ampezzo offers a culinary experience you will fall in love with. The gastronomy of the Ristorante Savoy, with its wealth of flavours from the Valle d'Ampezzo and selection of international dishes reinvented for gourmets palates, boasts an illustrious tradition. Excellent cooking, and the best choice of wines served in a delightful atmosphere, define this elegant and authentic venue.
Try some traditional Ampezzo specialities, such as the "Frico Friulano" with its cheese and polenta base, and the "Casunziei", ravioli in half-moon shapes filled with red turnip.
OPENING HOURS
07:00 - 10:30 | Breakfast service Monday to Friday
07:00 - 11:00 | Breakfast service Saturday and Sunday
20:00 - 22:00 | Dinner service Monday to Sunday